Lower East Side International Community School
dba
HARLEM INTERNATIONAL COMMUNITY SCHOOL
Founded 1976, Wallie Simpson, Founder and Principal
Tel: 212 222-7798 | Email:harlemschool124@yahoo.com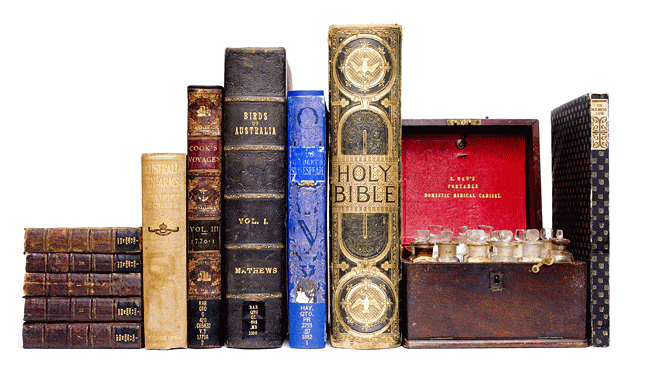 A SCHOOL THAT PRODUCES SCHOLARS
GREAT PROGRESSIVE EDUCATORS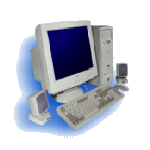 TECHNOLOGICALLY INTEGRATED CURRICULUM

Languages:
Chinese, Hebrew, Japanese, Arabic, African, Russian, Spanish
And you shall know the truth and the truth shall make you free. John 8:32
Print a Brochure!
[PDF]
APPLICATION FOR ADMISSION
There are four components of the admission process.
[1] Fill out an application provided.

Application Forms [PDF]
[2] Provide student transcripts. [3] Have your doctor complete the health record provided.

Health Record Form [PDF]
[4] Call for an interview.
All students must submit to HICS two(2) letters profiling their behavior.Ψ
All newly admitted students will be given a test to determine their academic strengths and weaknesses.
Our school will open daily to students at 8:25 AM. Afterschool program to be announced.
See HICS HIGH SCHOOL AND OTHER CREDENTIALS ON THE BULLETIN BOARD.


ΨFrom a Teacher and a Minister.

To download PDF documents, you must have Adobe Acrobat Reader. If you do not have Adobe Acrobat Reader, you can download a copy by clicking on the link below.